At New Frame Creative, we know you are focused on only one thing: growing your business or organization. Helping you do that is what gets us out of bed in the morning. We love to make the complicated simple and our clients tell us again and again that they can't believe how easy and enjoyable the process was. We get it –marketing can be pretty intimidating. You need a trusted guide who can deliver great results at an affordable price.
Award winning,
affordable video production
At New Frame Creative, our approach to video production is unique in the Knoxville market. Most of our clients recognize that telling their stories through video is one of the most impactful and meaningful ways to communicate to their target audience. Unfortunately, video is often prohibitively expensive, especially for smaller businesses and nonprofits.
That's where we come in. In a market saturated with large production companies, New Frame is a smaller but highly effective video production company that delivers high level productions at a fraction of the cost of most of our competitors. From TV commercials to company overview videos to social content and so much more, we would love to discuss your project.
Have a broken or hacked website…current website developer ghosted you…trying to manage a complex site on your own, and it's getting to be a bit too much? Whatever your situation, just schedule a free 15-minute consult with our help desk, and we'll get you online again quickly and affordably.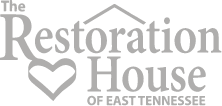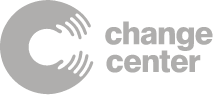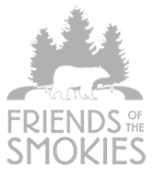 We know nonprofits
While we perform marketing services for all types of businesses, we also have a specific specialty in non-profit marketing. In fact, helping non-profits tell their stories well is at the heart of who we are and what we do. This isn't an afterthought for us. Most of our talented team members come from a non-profit background, and between us, we have over 47 years of experience working in non-profit organizations. Over the past 8 years we helped over 150 local and national NPOs tell their stories and increase their fundraising efforts through beautiful website design, video creation, and much more. If you're a non-profit organization looking for marketing assistance, you're in the right place.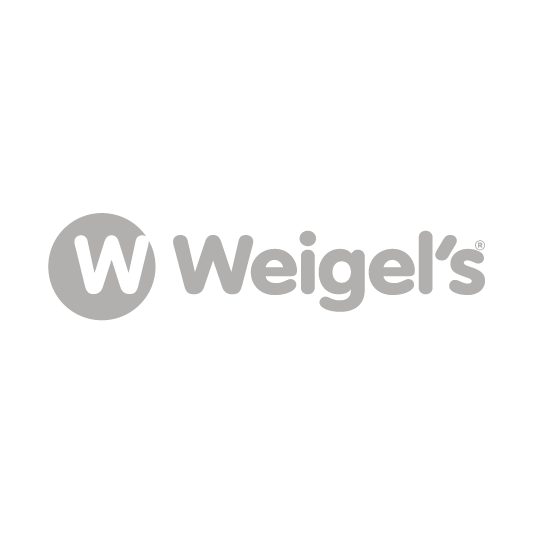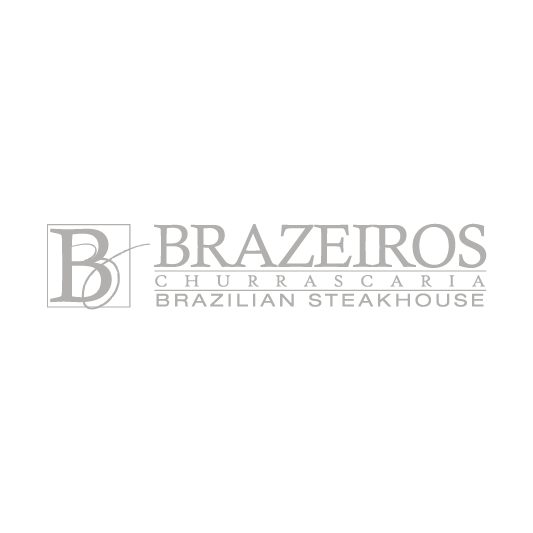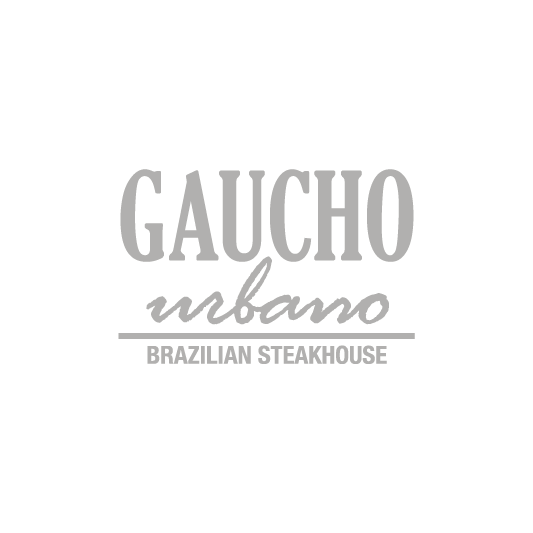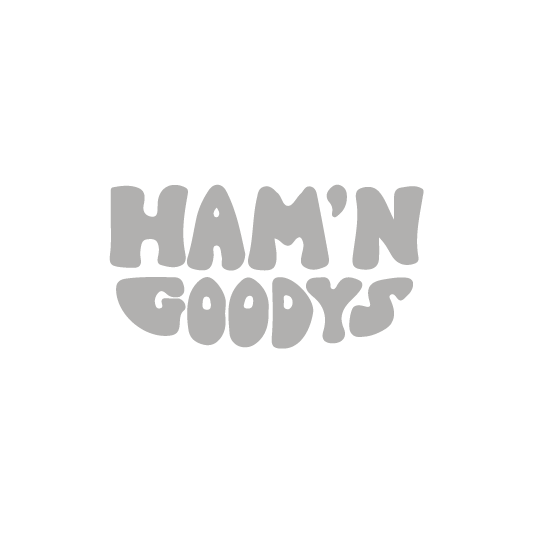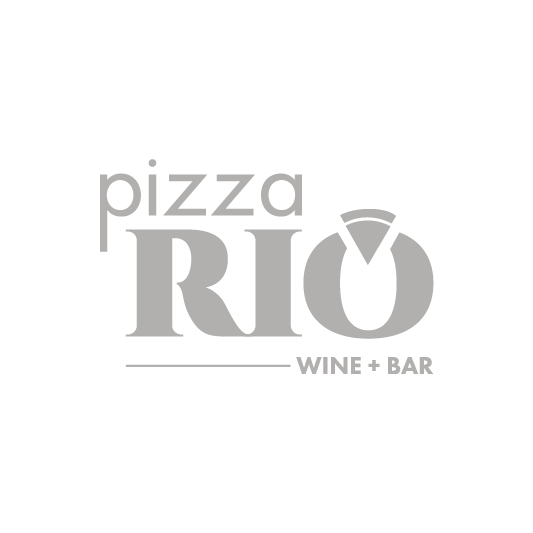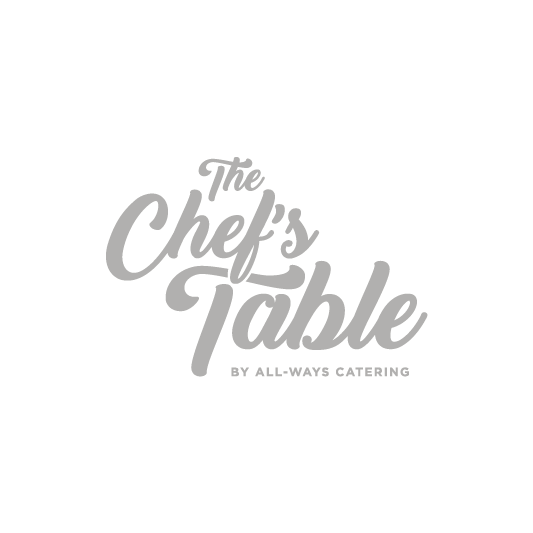 Food and Restaurant Marketing
"What's for lunch?" is a common question that gets asked in our office (usually before 10:00 am). With the amount of food service clients we've worked with, it's easy to see why! Our team at New Frame specializes in food and restaurant marketing. Whether you need videography of your restaurant for your website or social media campaigns, photography of your chef's latest creation, an updated print menu, or anything in between, we've got you covered.