what you can expect
when you work with us.
ONE
Our goal? To deliver excellent results. Whether we're rebranding your company, redesigning your website or creating the perfect storytelling video, we want to exceed your expectations.
TWO
We're Big on
Communication
When you call, we answer. When you email, we reply. When you tell us about your business – we listen. We pride ourselves on being responsive and easy to reach.
THREE
We value kindness and thoughtfulness, and it shows in our relationships with our customers. We commonly find a way to throw a little extra magic into our website designs and other projects. We believe in going the extra mile.
FOUR
customer service
is everything
This is why more than 80 percent of our clients are repeat customers. Why? Same-day callbacks, professionalism, honesty, and excellent results. To us, those are just expected. When we say "you matter," we mean it.
We're ready to help your business or organization with website design,
video production, SEO, branding, social media, graphic design, and more.
If it can be done on a computer, we can probably help
OUR TEAM
Based in Knoxville, Tennessee with collaborators world wide.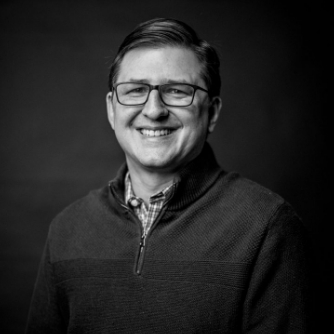 GREG
ADKINS
PRESIDENT / FOUNDER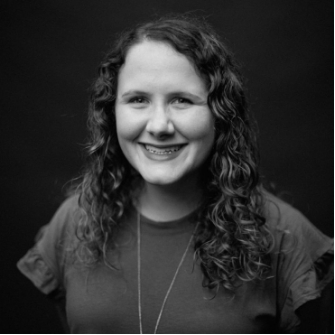 BROOKE MCGEE
DIRECTOR OF OPERATIONS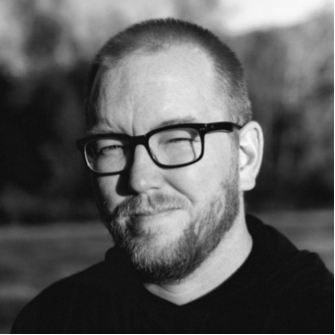 MILTON CHAMBLEE
CREATIVE DIRECTOR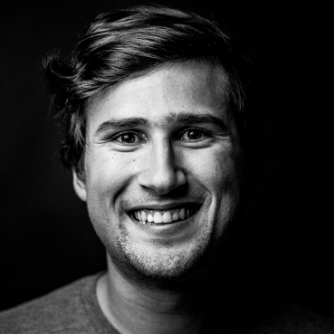 QUILLAN SCHEER
VIDEO STUDIO DIRECTOR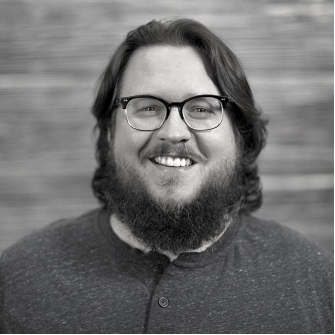 SAM
MCGHEE
VIDEOGRAPHER / EDITOR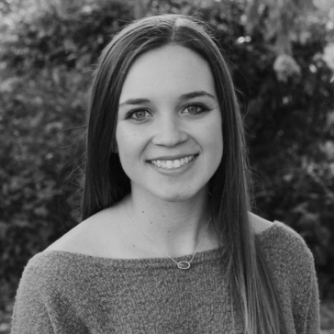 KRISTEN VOORHEES
GRAPHIC DESIGNER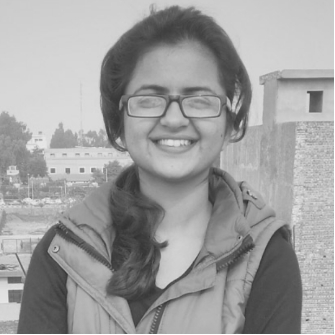 PRIYANKA MUNJAL
SENIOR DEVELOPER
OUR OFFICE
New Frame Creative | 9237 Middlebrook Pike | Knoxville, TN 37923

Located just two miles off the Cedar Bluff exit in the heart of West Knoxville. We have a cozy space for meetings and a video studio complete with multiple backdrops and sets for your next project.