We are a full service
video production company
New Frame Creative is a full service video production company, offering in studio and on location video services. We can create high quality organizational overview videos, customer testimonials, tv commercials, social media content, and more at an incredibly affordable price.
We also offer a full service video studio conveniently located in West Knoxville with green screen / white screen / black screen capabilities. Our studio is perfect for announcement videos, customer testimonials, website videos, social media announcements, interviews, and so much more.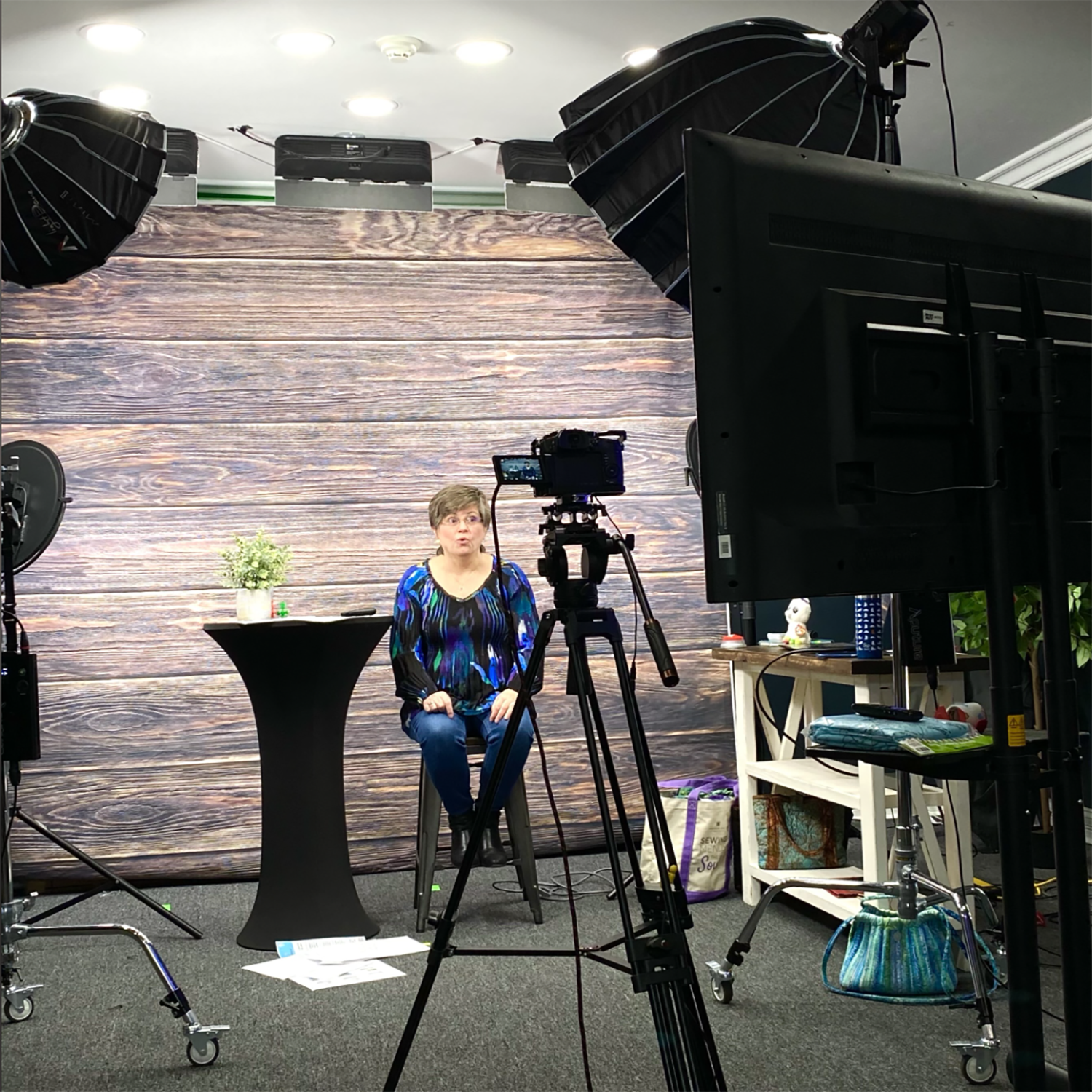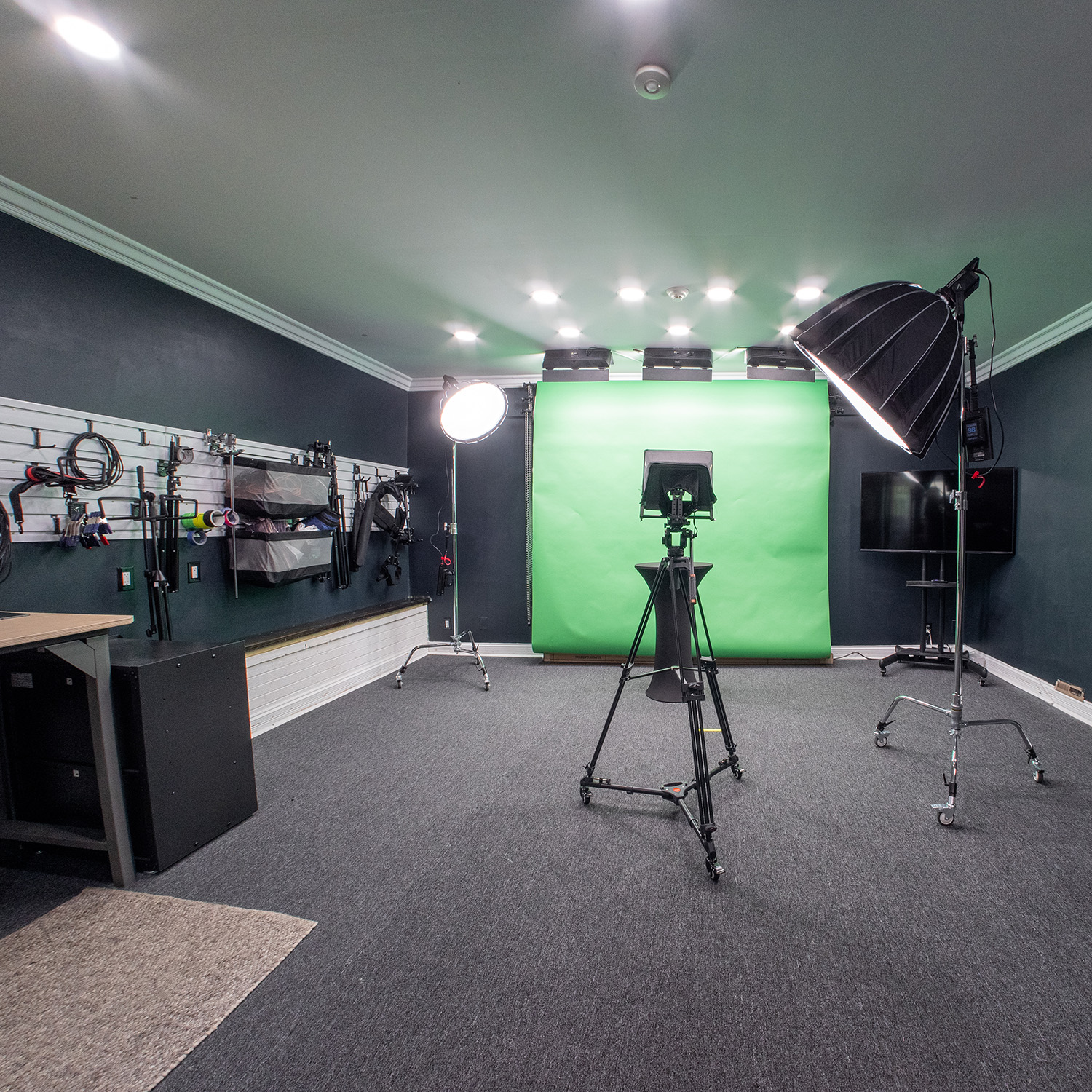 Green Screen Production Studio in West Knoxville
We built a video studio into our space because we believe that businesses and non-profits should have a better option when it comes to creating video content to tell their story. Our Video Studio delivers excellent, professionally produced video content at incredibly affordable rates. We offer:
White screen, black screen, and green screen for chroma-key shots
Excellent lighting to ensure a professional & polished look for your project
Professional sound with both high-end lapel and shotgun microphones
4k footage which can be output in a variety of formats and frame rates
Professional editing and titling services
You can take the raw footage and edit it yourself, or you can let us do it for you – either way, we guarantee a beautiful, professional product. In addition to our Video Studio, New Frame Creative offers on-site video production for projects that require shots outside of the studio environment. We also offer aerial drone videography and photography.
Winner of CityView Magazine's Best of Knoxville for Top Video Production Company in 2022 and 2023! Below are just a few of the many clients who have trusted the team at New Frame Creative to help them tell their stories.

newframe
2023-09-12T20:30:45+00:00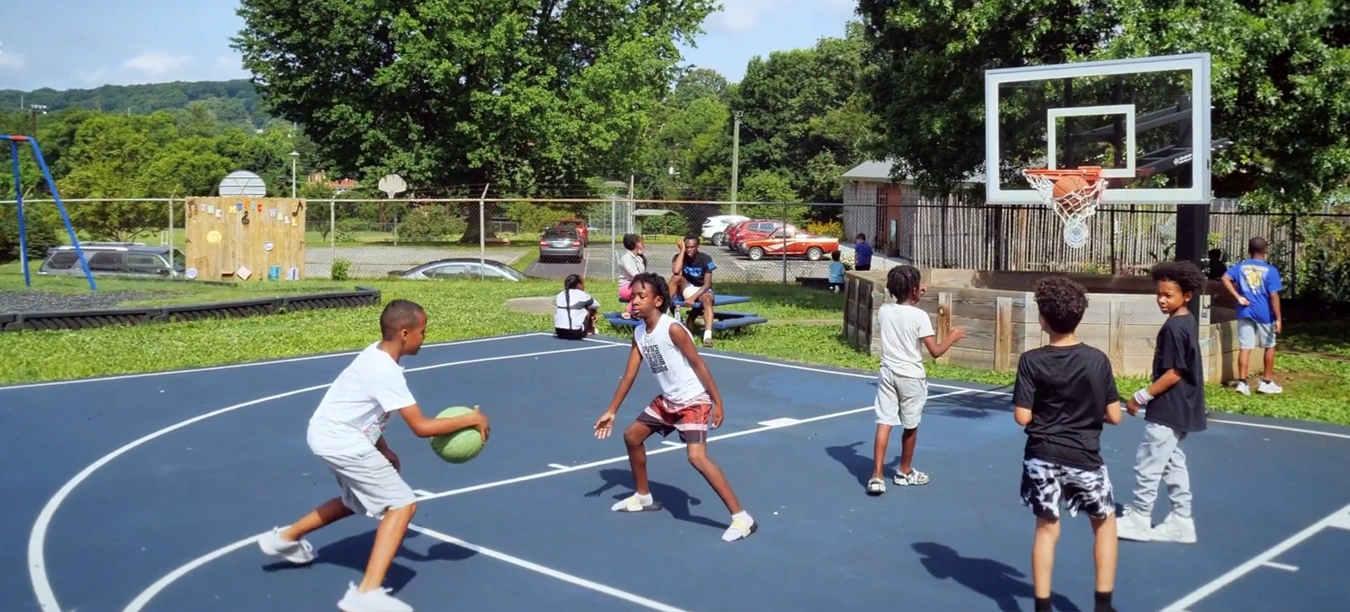 ABOUT THIS PROJECT New Frame Creative worked in tandem with Archer Creative Group in Knoxville to create this video for the Wesley House Community Center, a nonprofit serving the Mechanicsville, Lonsdale, and Beaumont communities in Knoxville, TN.  This video was created to highlight needs [...]