We are a full service
Graphic Design Studio
If you need something designed, either for digital use or for print, we can create it for you! Here at New Frame Creative, we have created a wide variety of printed materials including business cards, promotional brochures, one-sheets, restaurant menus, folders, trade show displays, interstate billboards, in-store signage, outdoor signage, flyers, product packaging, and so much more.
Our prices are reasonable. Our turnaround time is fast. Our reviews are impeccable. Let's discuss your next project today.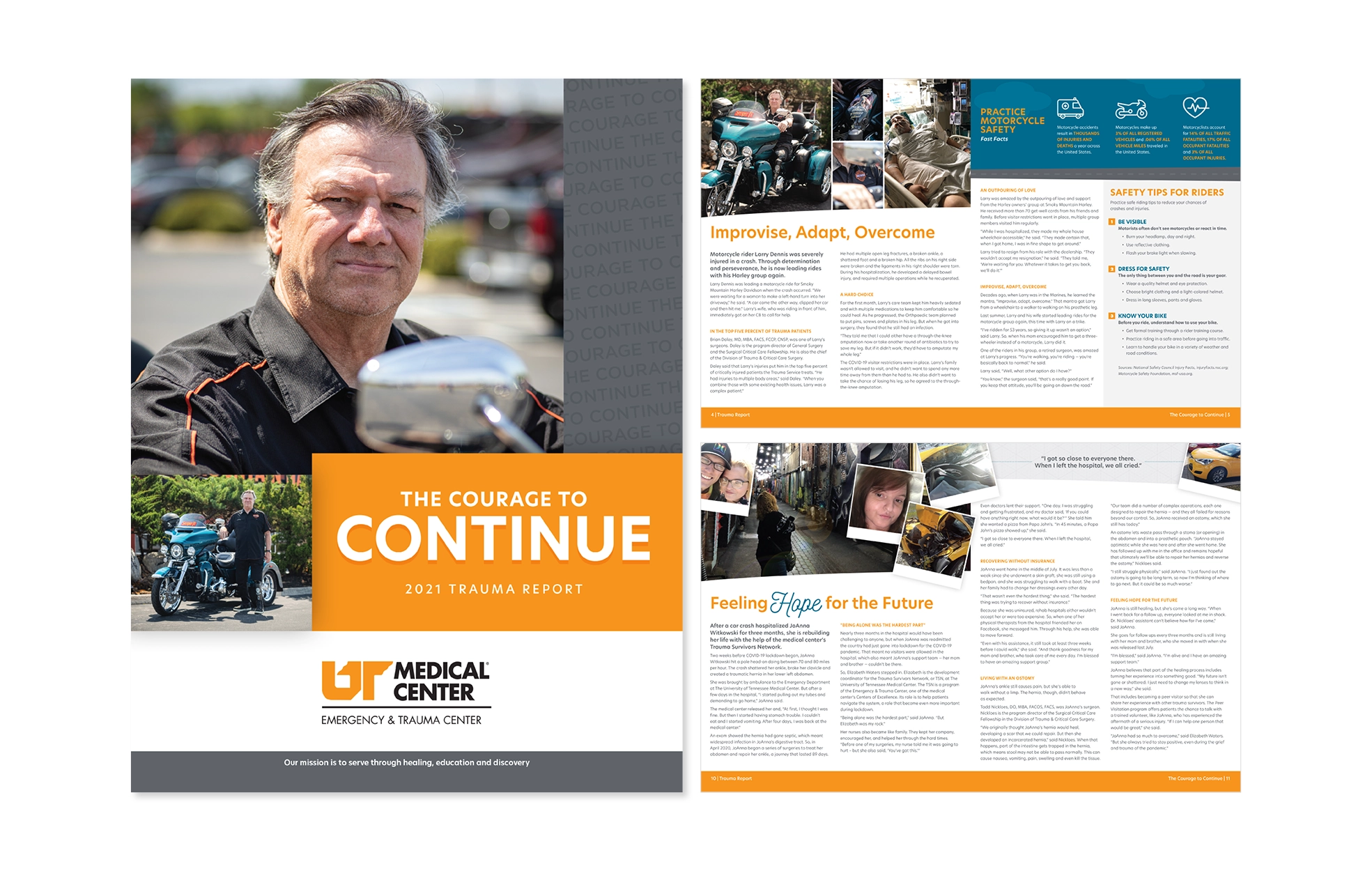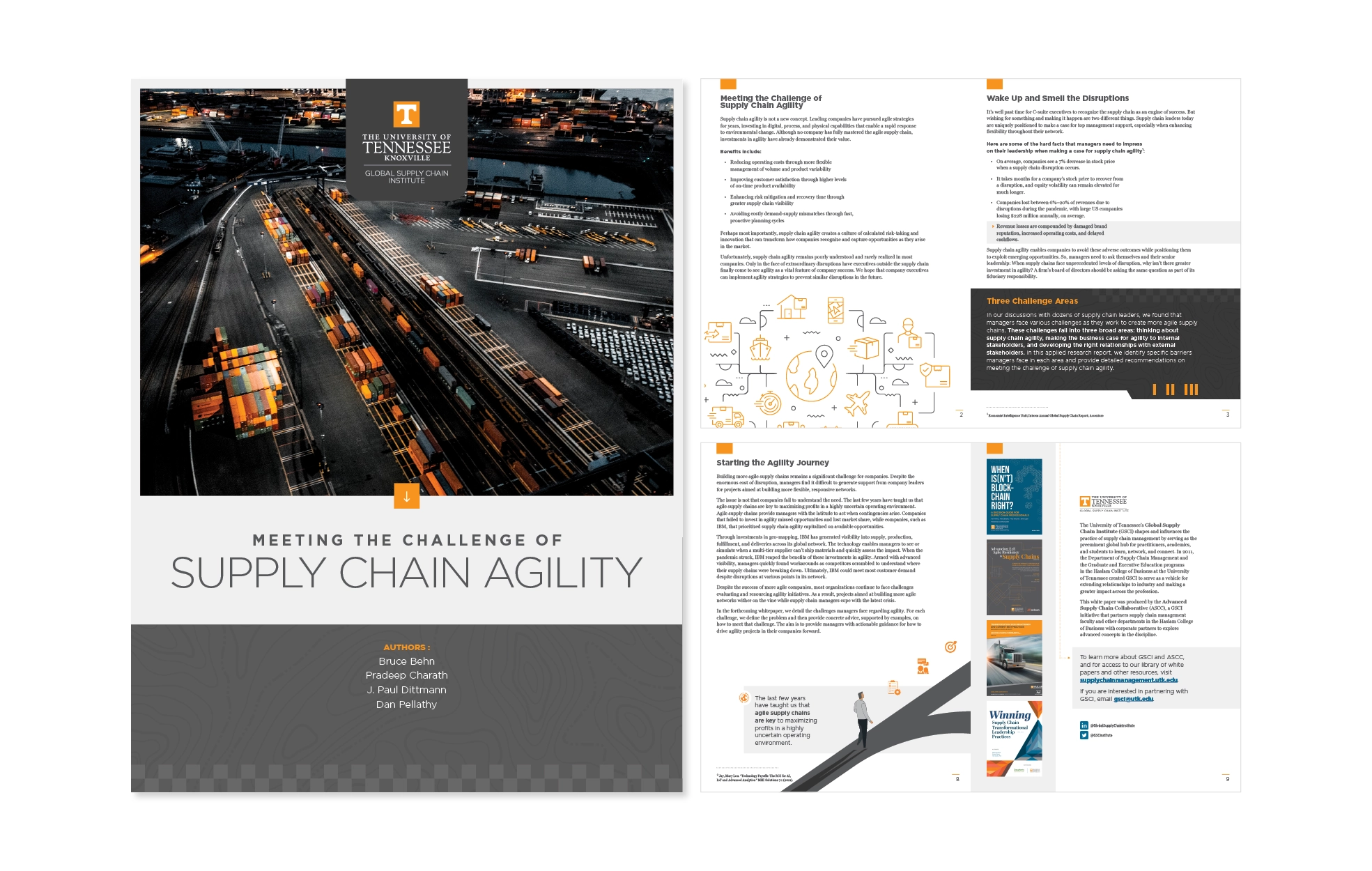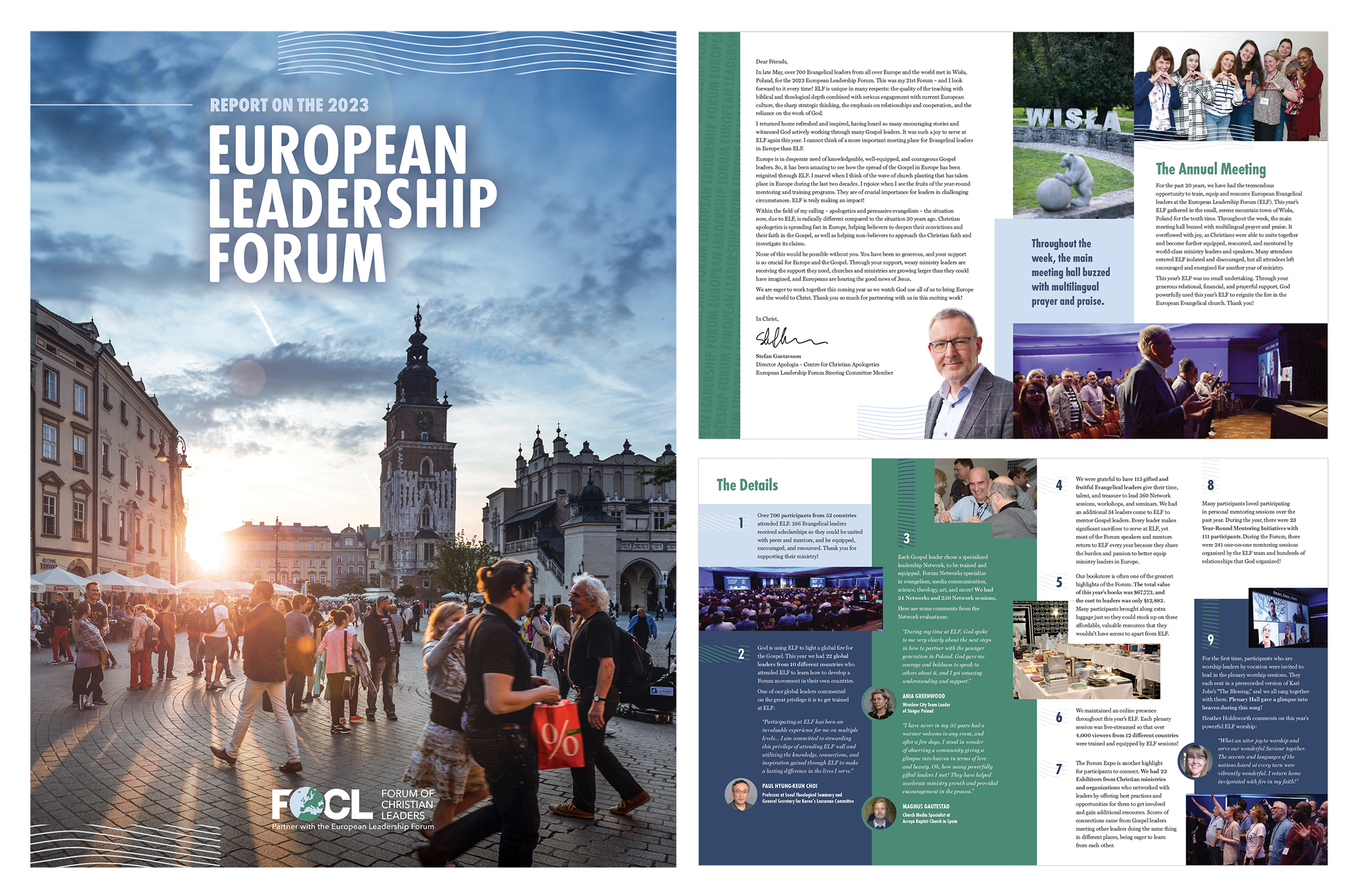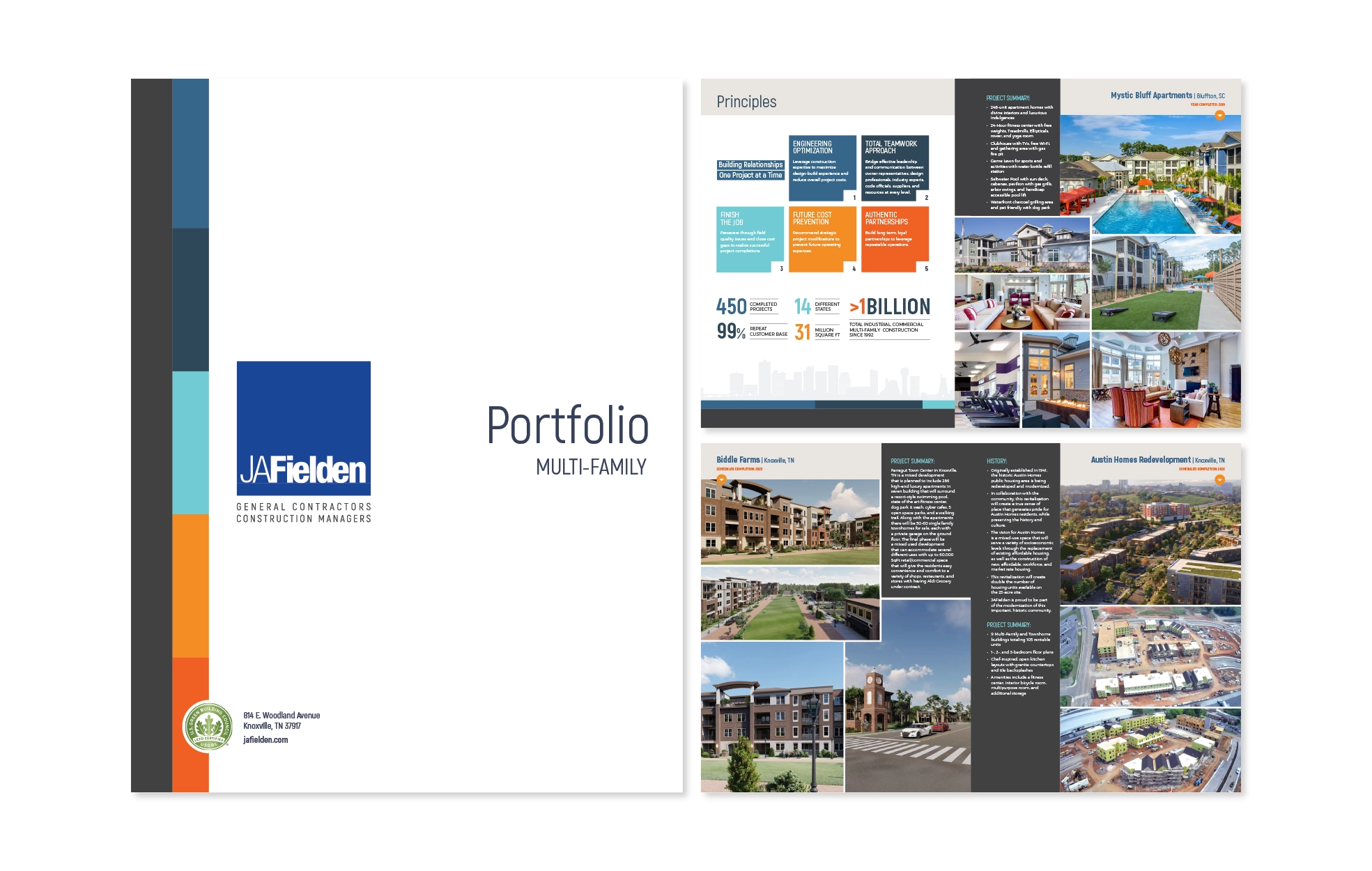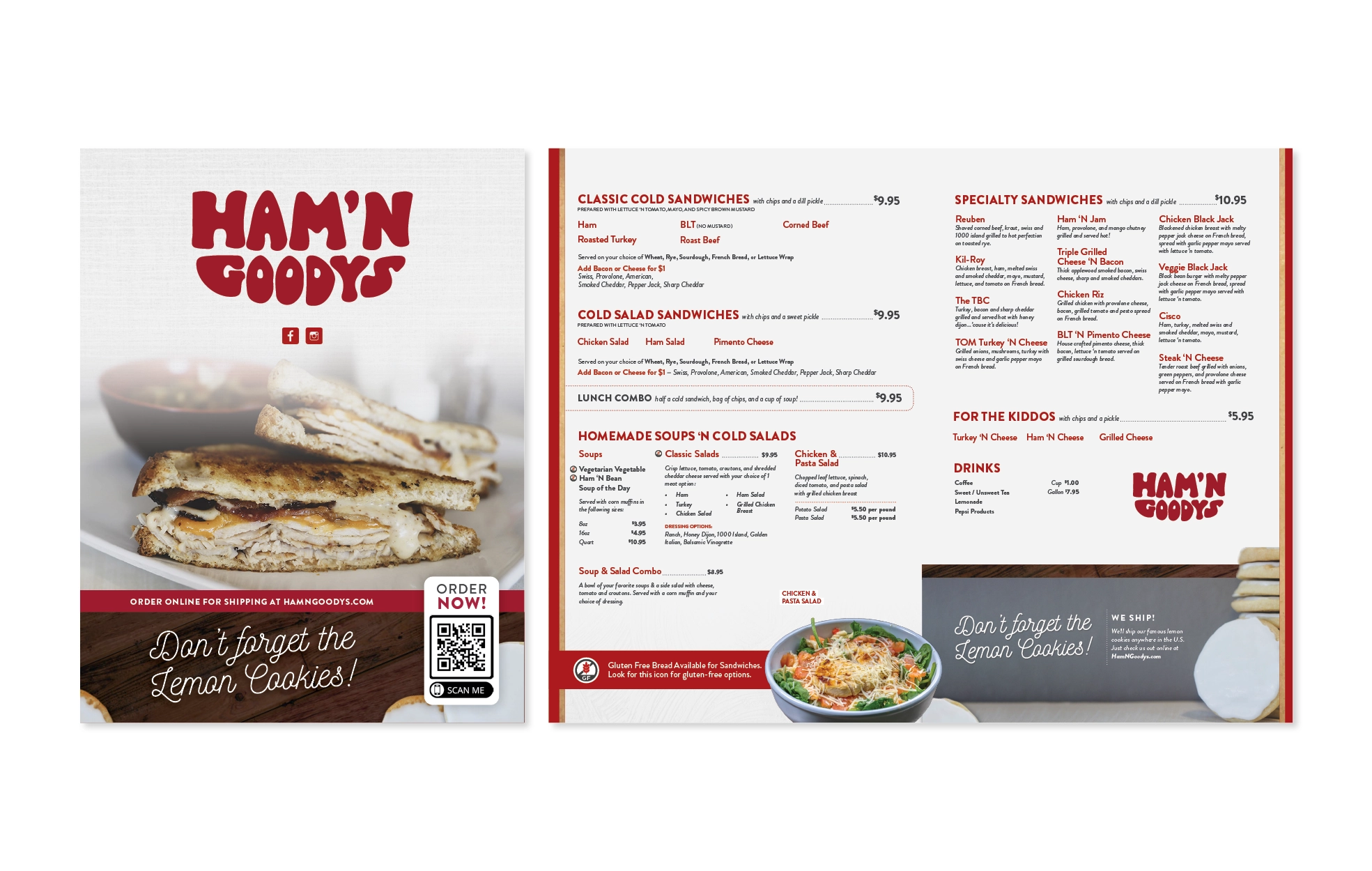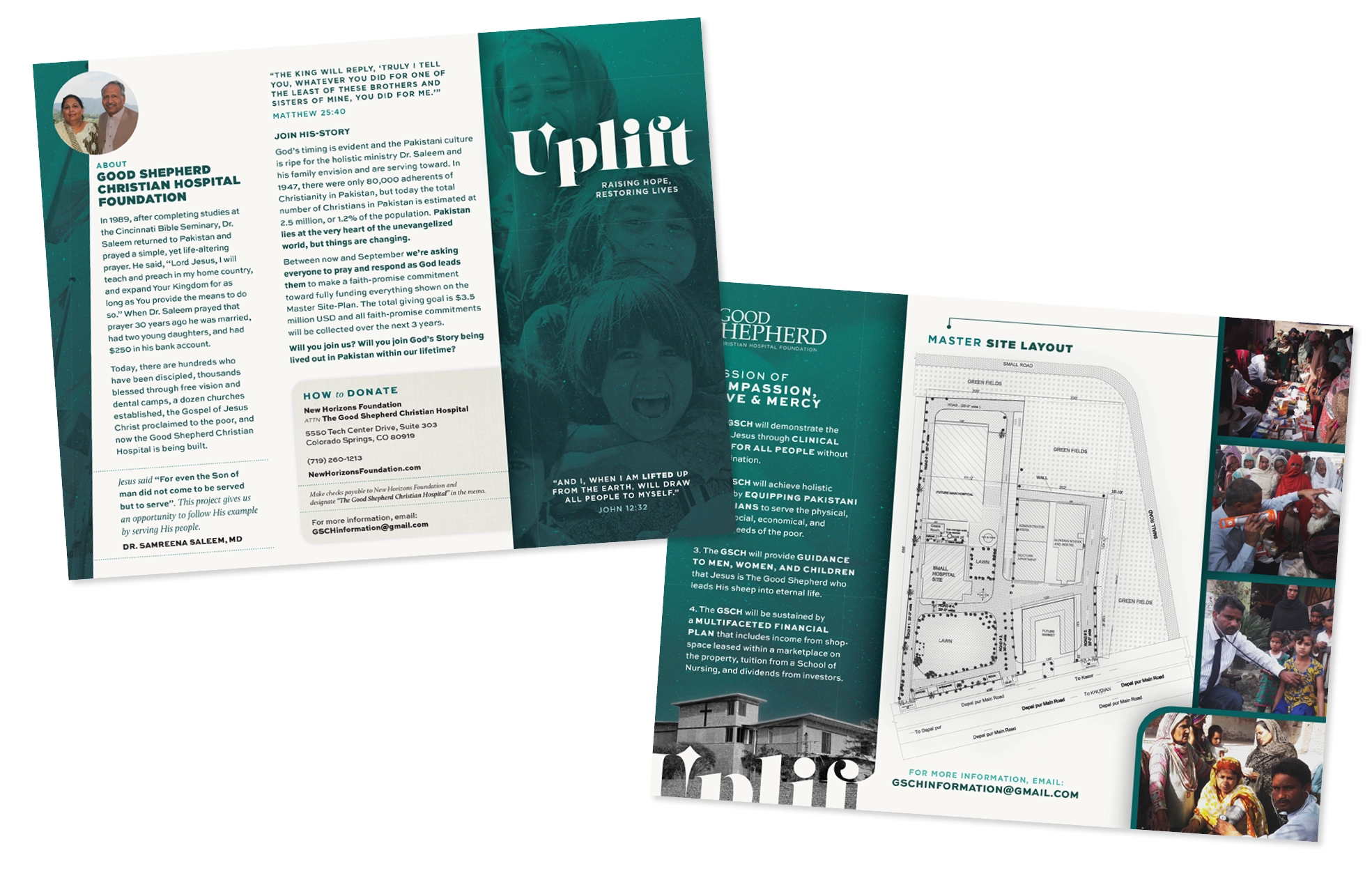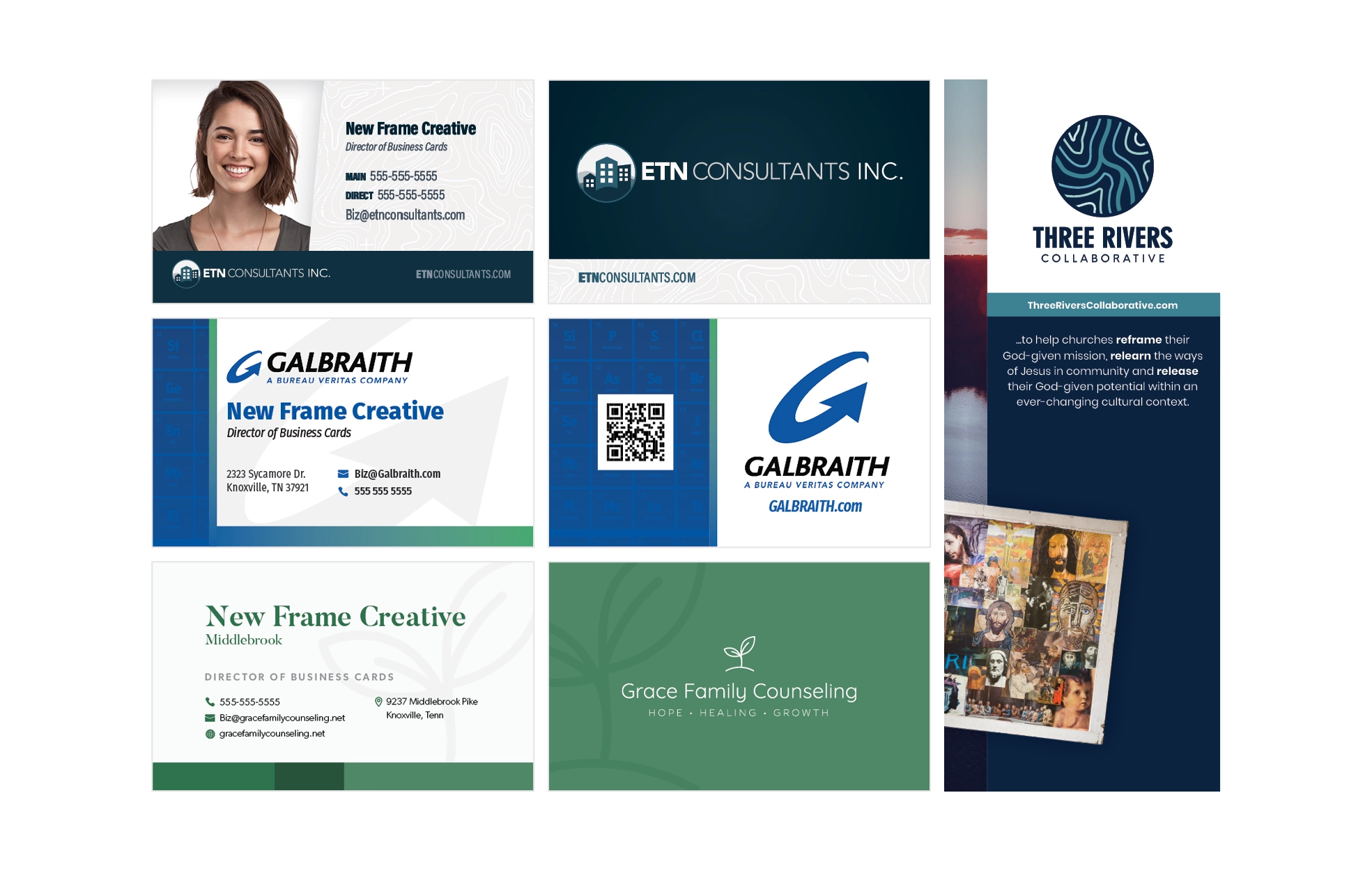 More Graphic Design Projects
Winner of CityView Magazine's Best of Knoxville for Top Marketing Agency in Knoxville for 2023, let us show you why. Click through below to see some of the clients we have provided graphic design services to in the past few years, along with examples of our work.

newframe
2023-06-19T18:01:10+00:00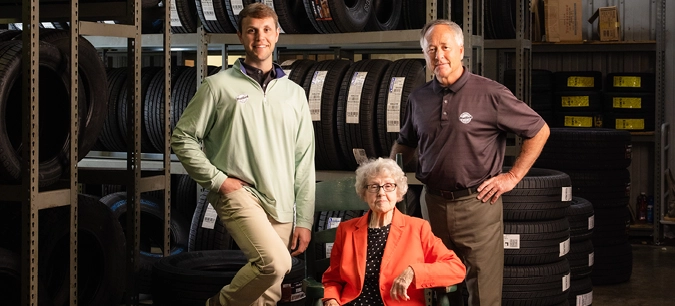 ABOUT THIS PROJECT East Tennessee's Matlock Tire has been serving customers in our area for over 70 years. New Frame Creative assists Matlock with their many annual savings sales around key holidays like Thanksgiving and the Fourth of July by creating television commercials, postcards, and [...]