We build
beautiful websites
At New Frame Creative, we've been building and designing beautiful websites since the day we opened. We've built hundreds of websites for large companies, small businesses, nonprofits, individuals, and all points in-between. What we hear time and time again from our customers is that we make the website design process easy. We'll guide you every step of the way and we know the questions to ask that will help us to create a high performing website that will speak to your target audience and generate results.
Here are just a few of the organizations and businesses that have trusted us with their website design projects in the past few years: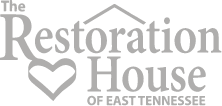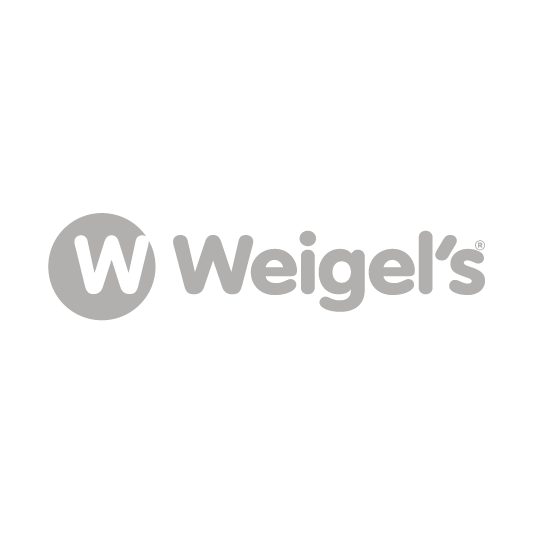 Have a broken or hacked website…current website developer ghosted you…trying to manage a complex site on your own, and it's getting to be a bit too much? Whatever your situation, just schedule a free 15-minute consult with our help desk, and we'll get you online again quickly and affordably.
Featured Projects from 2023
Below are just a few of our favorite new website designs from 2023.
A Few Additional Highlights
Making beautiful websites is our thing. We specialize in creating stunning websites that generate great results for our clients. We also provide website maintenance and repair services, website hosting, and more. If you need help with your website, you're in the right place.
newframe
2023-06-19T18:01:41+00:00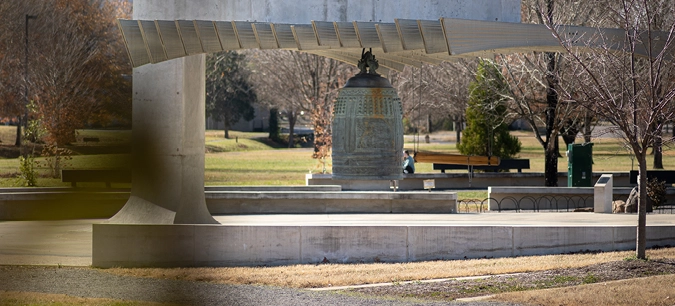 ABOUT THIS PROJECT New Frame Creative has been working with the Oak Ridge Convention and Visitor's Bureau since 2015 on their many marketing initiatives including the Explore Oak Ridge website, social media accounts, and the creation of videos to promote the city. In 2022, Explore [...]